PORTFOLIO
Village of Haverstraw Comprehensive Plan and LWRP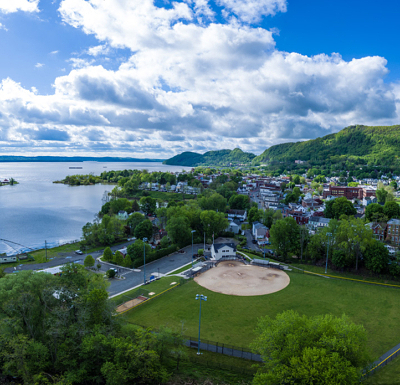 VIEW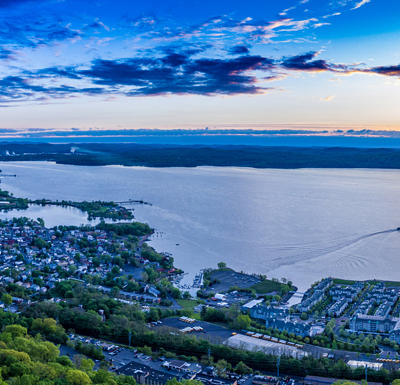 VIEW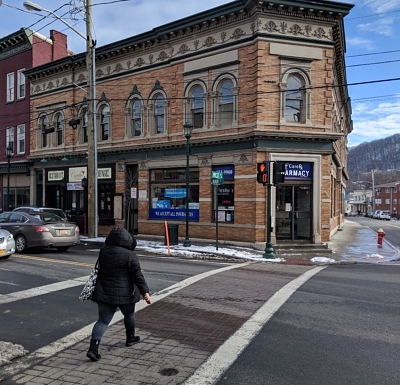 VIEW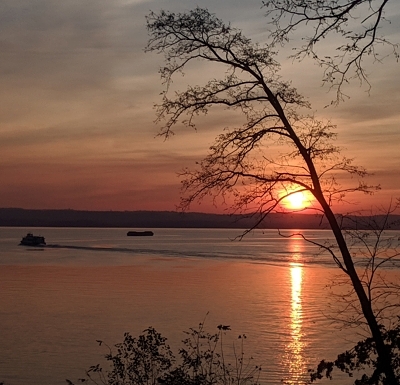 VIEW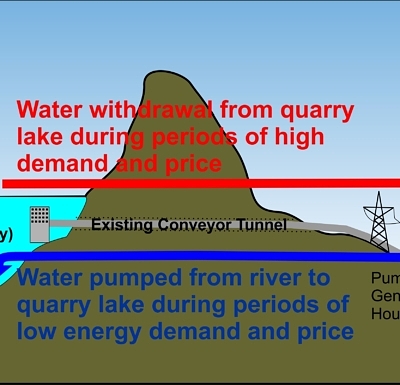 VIEW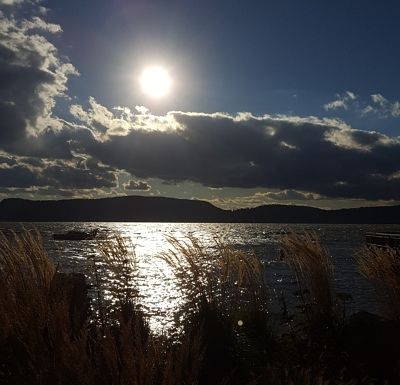 VIEW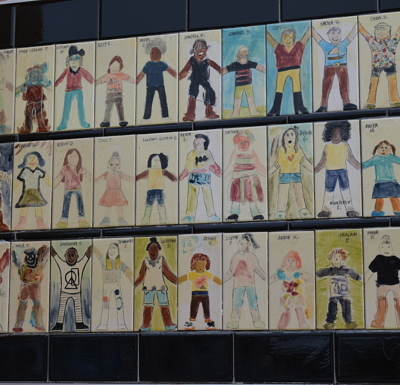 VIEW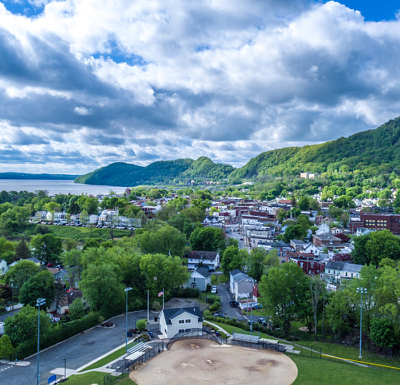 VIEW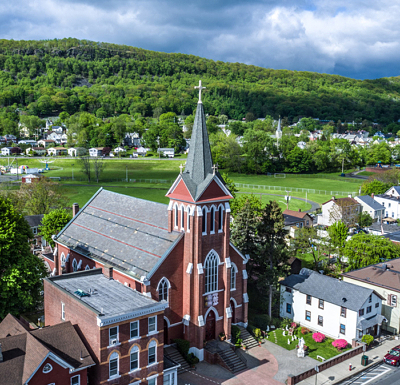 VIEW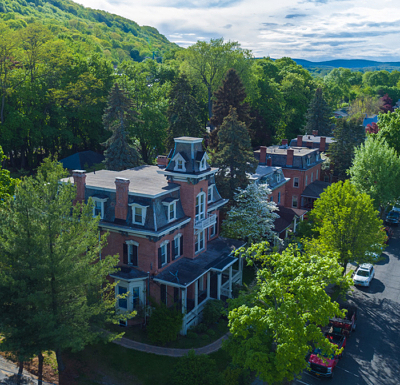 VIEW
VIEW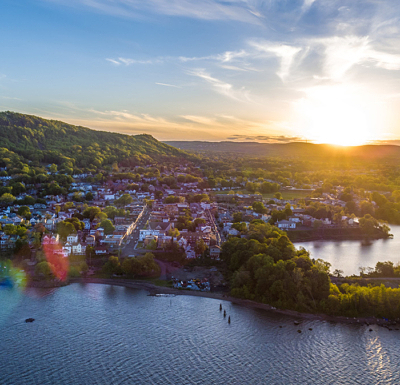 VIEW
Project Location: Haverstraw, NY
Client: Village of Haverstraw
Nelson Pope Voorhis was retained by the Village Haverstraw to update its comprehensive plan for the first time in 26 years and its Local Waterfront Revitalization Plan for the first time in 18 years. Haverstraw is an urban Village located on the west shore of the Hudson River in Rockland County. The recorded history of the Village starts with the arrival of Dutch explorer Henry Hudson to the area in 1609, but the area was settled by the Lenape people before then. The economy of the Village would explode with the opening of the first recorded brick making yard in North America, dating back to 1771. The Village is notable for its predominant eighteenth-century architecture, and the Village has served as the backdrop for several films starting with "Headin' Home" featuring Babe Ruth in 1920 and most recently the 2018 film "I Think We're Alone Now" featuring Peter Dinklage and Elle Fanning. The Village was also the home and test market for George M. Cohan, "The Father of the Modern Broadway Musical." The Village's notable architecture has inspired Edward Hopper's "House by the Railroad," which in turn was the inspiration for the Bates family home in the movie "Psycho."
NPV assisted the Village in drafting the first Comprehensive Plan to be funded by the Department of Environmental Conservation Climate Smart Communities Program. NPV worked with the steering committee to analyze the carbon footprint of Village government operations, the existing land use pattern, and helped the Village in developing a framework to become more sustainable and to reduce carbon emissions. The Plan balances the quality of life needs of a culturally, ethnically and economically diverse population, with the goal to preserve historic resources, and preserve the environmentally sensitive Haverstraw Bay Significant Coastal Fish and Wildlife Habitat. Key projects contemplated in the Plan include a transit oriented development to support extension of the Metro-North West Hudson railroad line; end-of-life reuse of a quarry as a hydroelectric energy storage project; rehabilitation of several vacant and dilapidated parcels throughout the Village; and, a new vision for waterfront redevelopment at a scale and mix of uses more reflective of existing Village fabric.
In addition to overseeing the project and managing the consulting team, NPV assisted in leading three well-attended public outreach events and two design charettes. A sixth event was held as a "pop-up" event coinciding with the annual "Flavors of Haverstraw" food crawl event which draws more than 1,000 visitors from around the region. The public outreach effort directly engaged a population that is more than 60% of Latin origin.
NPV also conducted sea-level rise analysis to predict the impact of sea level rise and increased storm severity. This effort has resulted in a new Comprehensive Plan, LWRP and amended zoning local law for the community.
Relevant Project Components:
Comprehensive Planning
Public Outreach
Sea Level Rise Analysis
Greenhouse Gas Emissions Estimation
Climate Smart Communities
Zoning
State Environmental Quality Review
Local Waterfront Revitalization Program
Subdivision Regulations
Historic Preservation
Low-Income Housing
Spanish-language Planning
Pop-up planning event
State Contracts
Significant Coastal & Wildlife Habitat
Waterfront planning