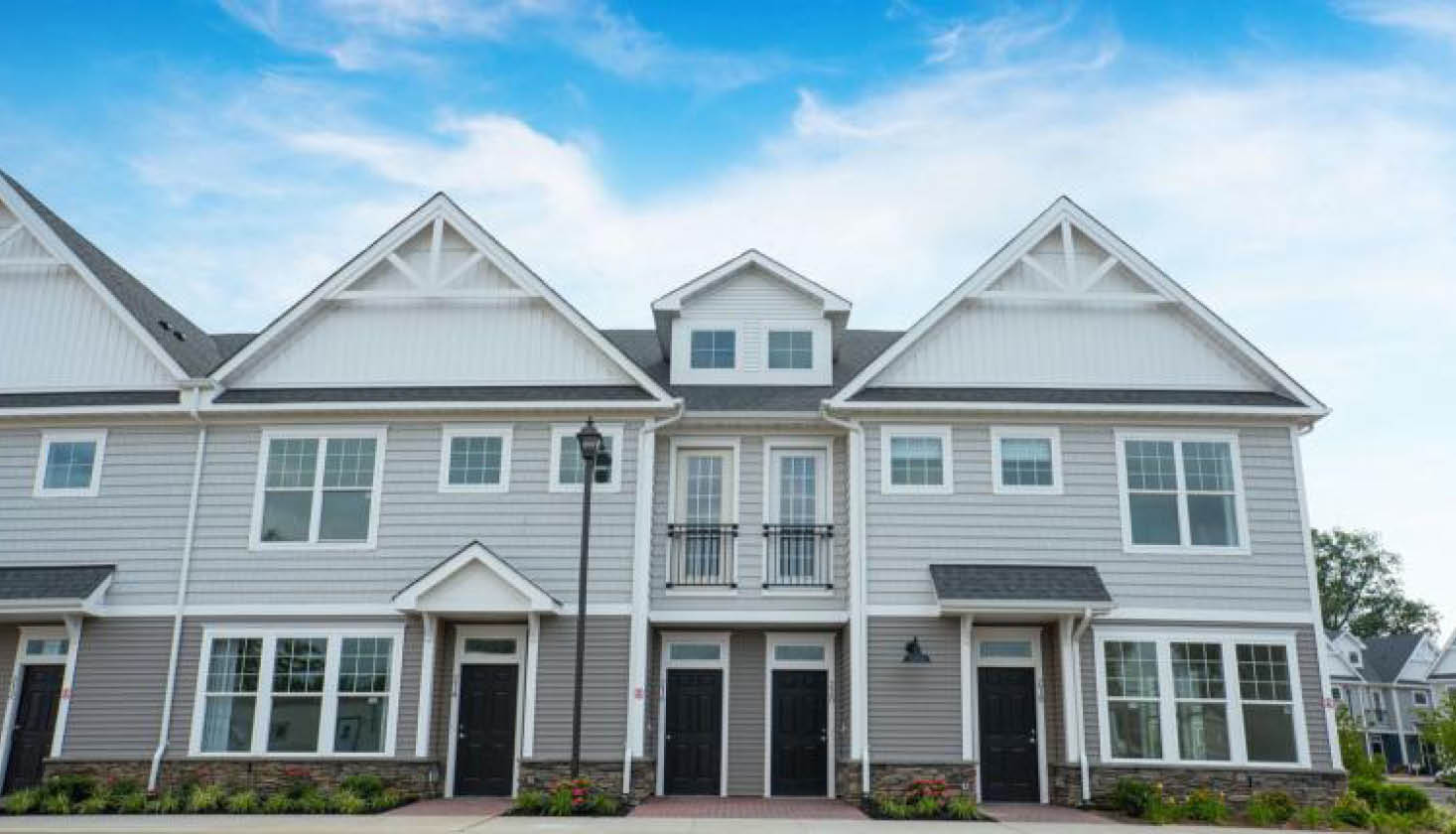 Next steps have been made to set the revitalization of downtown Mastic Beach in motion.
NPV aided the Town by preparing a blight study, a successful NYS grant application, and the Request for Qualifications document used to attract the master developer. The study was done to assess whether existing conditions of the study area qualified for designation as a "blighted area" in accordance with NYS General Municipal Law. The evaluation found significant evidence of blight and the Study aided in preparation of an RFQ for a grant to find a master developer to spearhead area redevelopment.
We feel privileged to have played a role in this project for the benefit of local businesses, property owners and community members!
Learn more: https://www.longislandadvance.net/stories/master-developer-awarded-for-mastic-beach,89186
Photo Credit: The Long Island Advance