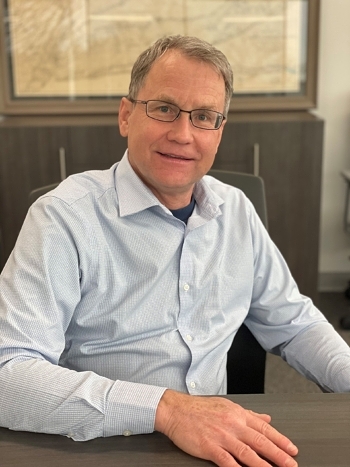 John Ellsworth Joins Long Island Office as Senior Associate
Nelson, Pope & Voorhis, LLC ("NPV"), a full-service environmental, land use planning and economic services firm is pleased to welcome John M. Ellsworth to NPV's Long Island office as Senior Associate.
Mr. Ellsworth brings nearly 40 years of environmental planning experience and knowledge to NPV. As a prominent figure in Long Island land use decisions, John has been responsible for environmental impact analysis, planning studies, project reviews and litigation support for both private and governmental clients. Mr. Ellsworth has provided environmental planning and consulting services to a wide range of clientele including towns and villages, telecommunication facilities, convenience stores, chain restaurants, waterfront, estates, hospitals, redevelopment initiatives and other land use projects. In addition, he has provided expert reports and testimony before various municipal boards.
At NPV, Mr. Ellsworth will focus on municipal SEQRA review and administration, environmental impact studies, coastal and waterfront planning, land use and zoning studies and business development. John's wealth of experience complements the NPV team to better serve municipal clients, development companies, home and landowners, attorneys and the real estate industry.
Senior Partner, Carrie O'Farrell says "NPV is ecstatic to have John join our team of senior level professionals. He is well known and respected in the planning arena. His background and experience will be an asset to the firm and to clients as we continue to grow." Mr. Ellsworth received his MS in Marine Environmental Sciences at Stony Brook University and his BS, in Biology and Geology from the University of Rochester.