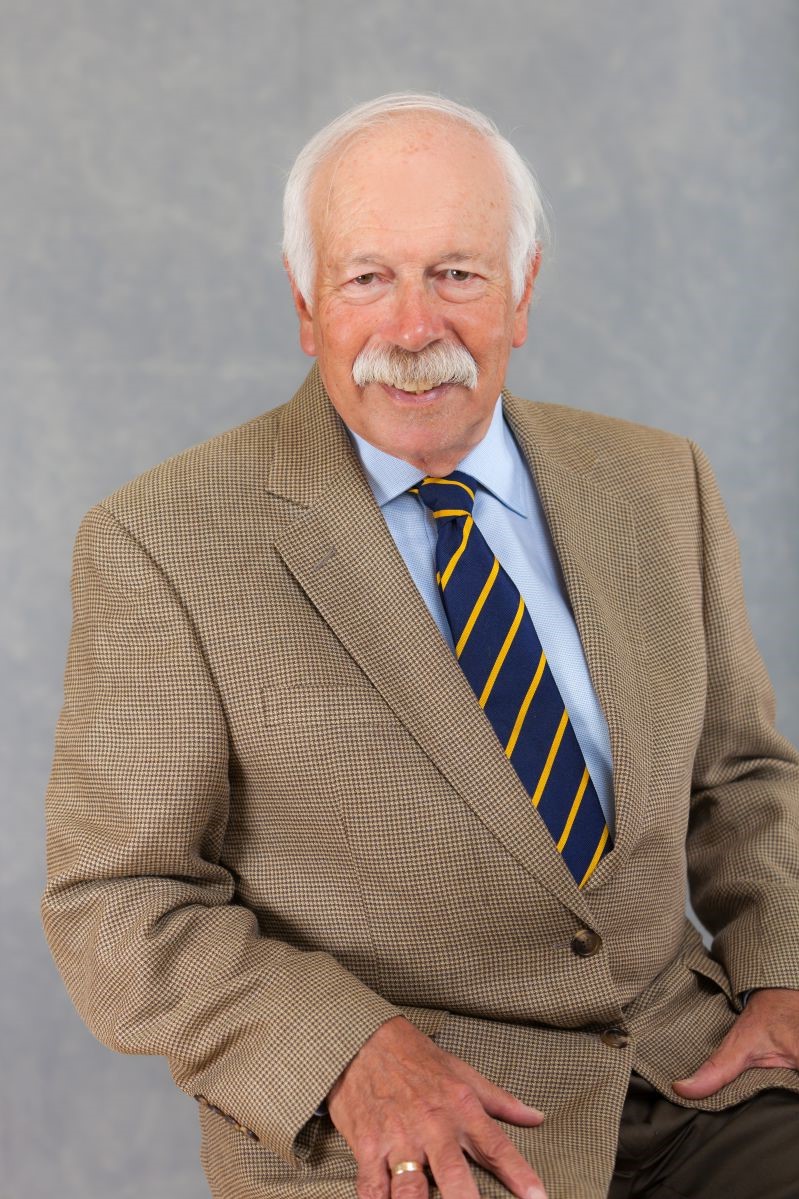 On behalf of Nelson Pope Voorhis, we are sad to share the news of the loss of retired Partner, long-time colleague, mentor, and friend; Stuart Turner, 83, who passed away Thursday, April 20, 2023.
Throughout his 60+ year career, Stu influenced the growth and development of communities throughout the Hudson Valley, Long Island, New Jersey, and Connecticut. His work particularly influenced the New York communities of Airmont, Glen Cove, Haverstraw, Newburgh, Tuxedo, and Woodbury, where he served in the role of consulting planner for many years.
Stu was, by his very nature, a teacher. He held adjunct or assistant professorships at Columbia University, Pratt Institute and Long Island University. His patience, kindness, even temper and ability to listen to all points of view served him well as a mentor to countless planners and other professionals in his field. His colleagues, clients, friends, and family valued his easy smile, thoughtful recommendations, and ability to find consensus among even the most divergent viewpoints.
A Fellow of the American Institute of Certified Planners, Stu tirelessly sought to forward the field of local, regional, and national planning. He was a pioneer in the field, first serving on the Boards of the American Institute of Planners (AIP), the American Institute of Certified Planners (AICP) and the American Planning Association (APA) until those organizations consolidated into the current APA/AICP. He also served as President of the NY Metro Chapter of the APA, Vice Chair of the APA Private Practice Division, President of the American Society of Consulting Planners, and member of the National Membership Committee of the AICP. He was awarded the Distinguished Service Award by the Metro Chapter of the APA.
Stu was passionate about placemaking, building communities, protecting the environment, and preserving open space. He served as an officer or board member for several organizations, but the Orange County Land Trust and Vision Hudson Valley (previously Orange County Citizen's Foundation) were closest to his heart. He served as a past President of the Orange County Land Trust, where he enjoyed hiking, maintaining, and inspecting the Trust's preserved lands.
Throughout his exemplary career, Stu was first and foremost a family man. No matter how late he would return from a late-night meeting, often hours from home, he always made a point to see his two sons, Mark, and Jordan, off to school each morning. He set aside time for school and athletic events for first his sons and then granddaughters. He shared his love of travel and the outdoors with his lifetime partner and wife, Ruth, with whom he travelled throughout Europe, Asia, Central America, and the Middle East.
We strive to emulate the kindness, civility and professionalism that was a hallmark of Stu's career. He will forever be remembered.
To leave a note or share a memory to his family click here.