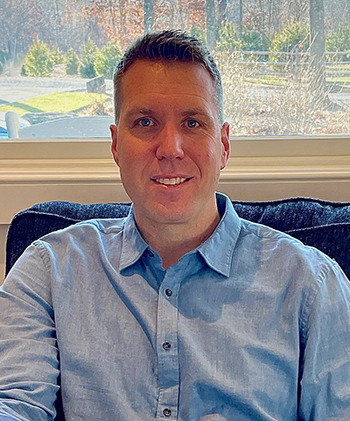 Brant Reiner Joins Nelson Pope Voorhis' Long Island Office
Nelson, Pope & Voorhis, LLC ("NPV"), a full-service environmental, land use planning and economic services firm is pleased to announce that Brant A. Reiner has joined NPV's Long Island office as Project Manager/Sr. Environmental Scientist. Mr. Reiner will be responsible for preparation of environmental impact statements, environmental assessments and planning studies, land use feasibility analysis, municipal board representation, wetland/regulatory applications and other assignments.
Mr. Reiner brings to NPV in-depth knowledge of the east end of Long Island. His skillset spans from land use and environmental planning to high quality scientific and regulatory analysis. He has a thorough understanding of the municipal review and regulatory processes and his expertise includes all forms of environmental analysis, land use, planning and feasibility assessment, SEQRA administration, project review and presentation, board representation, landscape and wetland restoration plans and coastal management projects.
Partner, Chic Voorhis says "NPV seeks to meet the growing demand for quality environmental, planning and related services for our clients. We are excited to have Brant join our team of talented professionals. His experience and knowledge will be a valuable asset to team members and clients."
Mr. Reiner received a BS from California University of Pennsylvania and studied Environmental Planning at East Carolina University and has a total of 18 years of experience in the planning/environmental field.